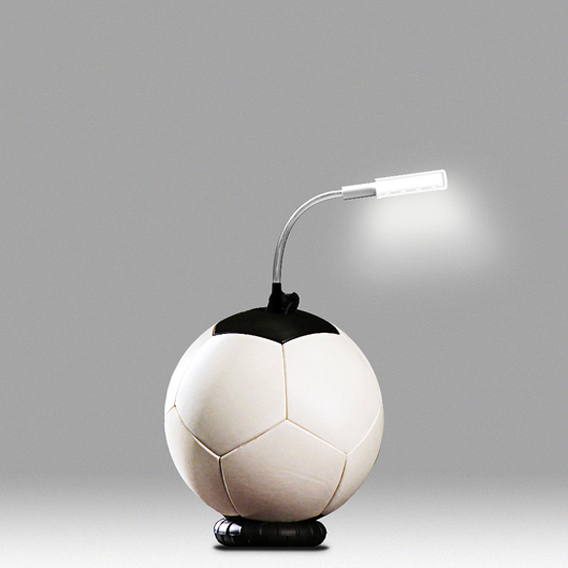 Two university graduates have successfully invented a soccer ball that produces electricity.
Jessica O. Matthews and Julia Silverman – graduates of Harvard University have invented a soccer ball that converts kinetic or 'movement' energy into electricity; the SOCCKET.
The two women came up with the idea while undertaking an engineering class that needed ideas for a project to address a social problem.
Many parts of the World don't have access to a stable supply of electricity.
Soccer is huge in these parts of the World, so while kids (or adults) have fun with a ball, they are also creating something very useful.
When the ball is kicked, it rotates. Inside the ball several magnets rotate, as the ball does, and these move within conductive wire. An electric current is generated and stored in batteries inside the ball for later use (it can charge small devices).
"Although skeptics initially believed the ball would not capture a useful amount of power, the SOCCKET team knew that the ability to harness even a little bit of energy could make a huge difference in the lives of billions around the globe," says Alison Smith, who is a senior associate at Uncharted Play.
The inventors hope that the SOCCKET will have an impact around the World. It is already being ordered in several countries; Mexico, South Africa, El Salvador, Costa Rica and Haiti.
Soon it will also be possible to buy your own SOCCKET through the company website and fuel hours of play – and your cell phone.

Want to learn more?  Read the full story: Soccer lights up kids' lives: new technology produces cheap, portable power