Coal mining in India is growing and is having huge implications for one of the most endangered and iconic animals in the world; the Tiger.
India is currently home to around 1700 tigers, over half of the planet's entire population of wild tigers.  Conservation efforts in India have been some of the most successful in the global fight to save tigers from extinction.
Tigers, male tigers in particular, need huge areas to roam and find new mates.  Even the protected areas that already exist are too small for the long-term health of the tigers.  Corridors, or land areas connecting parks and reserves where tigers can roam freely, are important to the survival of a healthy tiger population in India.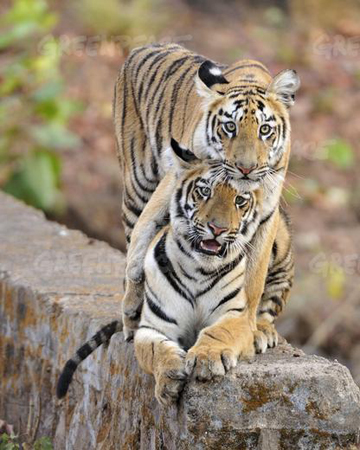 Coal is a fossil fuel that contributes to the 'greenhouse gas effect' and climate change. India is the world's 3rd largest producer of coal.  India's pursuit of coal has resulted in the industry invading and destroying the tigers' precious territory.
Tigers are continually under threat from poaching (illegal hunting) and habitat loss.  Several of the Tiger Reserves in India share borders with coal mines, and as the mines grow, the tigers' critical habitat will likely be affected.
These forests are also home to near threatened leopards, endangered Asian elephants, vulnerable sloth bears and other threatened species.
Greenpeace, an organization studying the effects of coal mining on tiger habitat, says that it's time for India to make a rapid transition to wind and solar energy in order to decrease the demand for coal.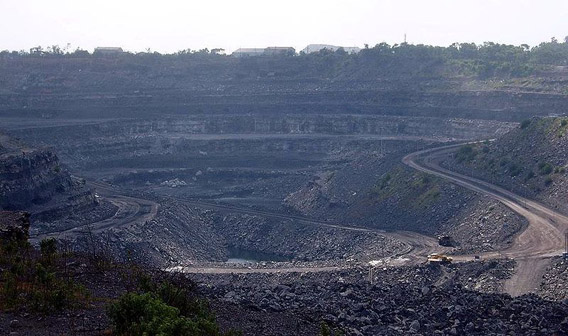 Want to learn more?  Read the full story: Tigers vs. coal in India: when big energy meets vanishing cats